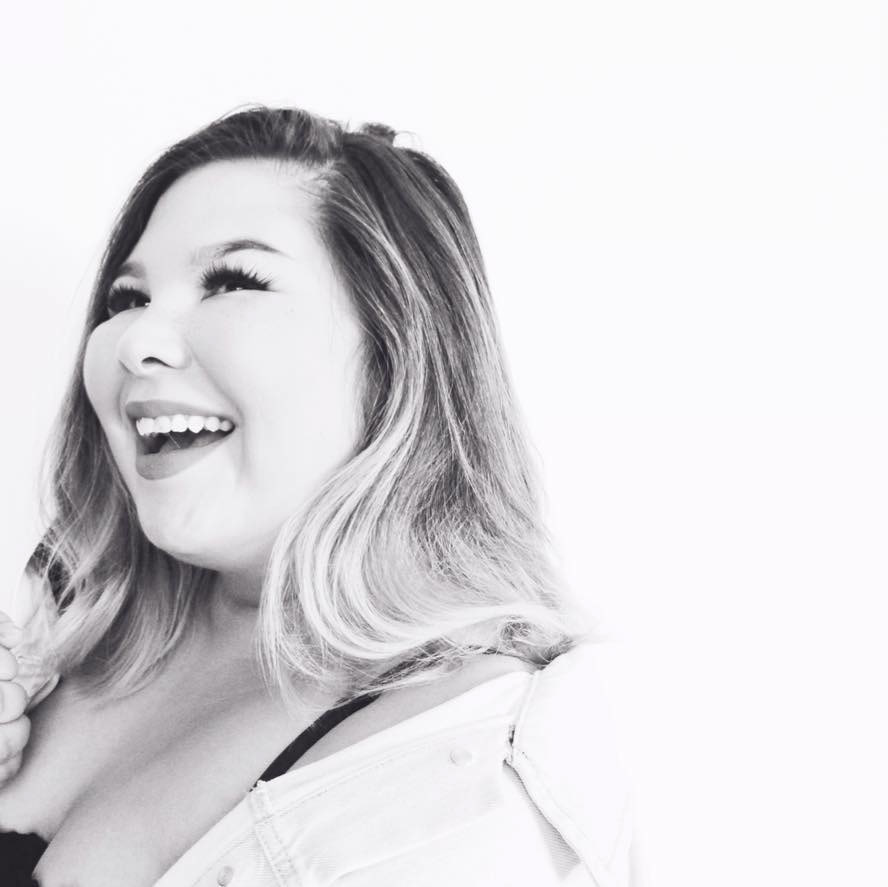 Bridget George is a Graphic Designer and Illustrator based in Canada.
She holds a three year Advanced Diploma in Graphic Design and specializes in branding and visual identity, but loves all worlds of design. 
She is currently accepting new freelance design clients and projects.
If you're looking to get in touch with Bridget regarding illustration only or children's book projects, please visit

her illustration portfolio.